DDA Trading Bvba is pleased to announce the second sale of Namibian Marine Rough Diamonds in Antwerp. They will be offering approx. 8,900cts of Full ROM, Original Marine Goods of Gem quality.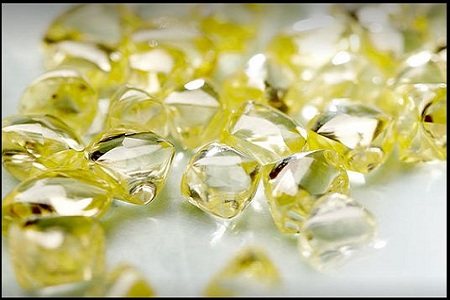 The goods are from the underwater concessions of Diamond Fields Namibia ML 111. Viewings will take place by appointment only in Antwerp at DDA Trading's office in the Antwerp Diamond Bank, Pelikaanstraat 54, Floor 6, 2018 Antwerp from Monday 20 to Monday 27 February with the sale closing on Tuesday the 28th of February. Find more information about apointments

DDA Trading website.
DDA Trading organised the IMDH Tender for goods from Namibia on the 22nd of November 2016. It was the 1st IMDH sale through the DDA Trading platform. Goods were presented in a cross market sale over Antwerp and Dubai markets. All of the 40 lots offered were sold in a one bid tender.